Introducing Xabber
Open-source XMPP client
for Android and Web
Xabber is built around open source
standards, interoperability, design
and user experience
Sign up for Xabber Account
Free XMPP account
First class XMPP experience
Until Xabber came around XMPP was associated with sub-par chat experience compared with proprietary messengers. With Xabber and professionally managed XMPP service you get slick and easy to use application plus all the benefits of true federated protocol.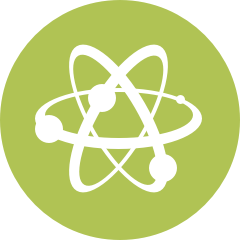 All the latest features
We make sure that servers support all functionality that is present in Xabber. We make sure that everything works as intended so you can enjoy Xabber at it's best
Explore Xabber features
Professionally maintained
XMPP servers are run by professional team that has developed Xabber. You never have to worry about reliability or downtime.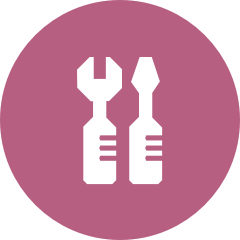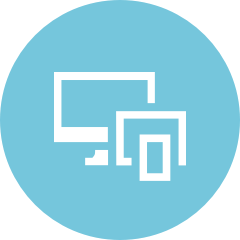 Avaliable on multiple platforms
Xabber is available for Android and Xabber for Web can run on any platfrom with modern browser.
Get Xabber to start messaging
Device Synchronization
All connected devices on any platfrom are seamlessly synchronized. Start conversation on phone, continue on desktop, finish on tablet.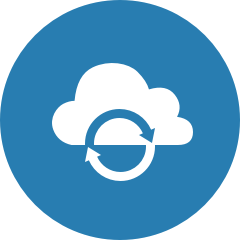 About developers
Xabber was originally developed by Redsolution. In early 2013, Xabber was licensed under GNU/GPL v.3 license and quickly became the most popular XMPP client for Android. Since then, a number of individuals joined Xabber as developers, testers and translators.
Our goal is to create a stable, reliable and user friendly ecosystem for instant messaging that does not rely on proprietary services. We welcome anyone who believes in open standards and free information interchange to take part in moving Xabber forward.