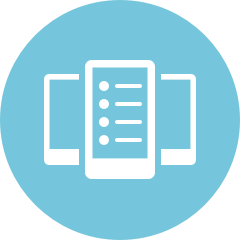 Great mobile interface
Xabber interface was perfected over many years to give a very clear yet informative presentation of your contacts and chats. Great amount of details are shown in a subtle way to not obscure your view.
Optimized for mobile
Internet connection is not as reliable as we'd like on mobile networks, users often experience connection loss. Xabber for Android was optimized to ensure low battery usage and to quickly reconnect.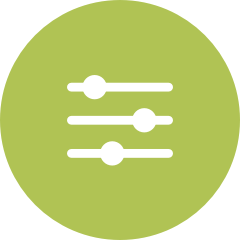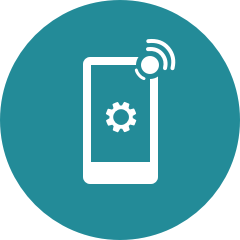 Flexible notifications
You have great control over notifications in Xabber. You can select every contact or group each own notification sound to instantly know who's messaging you.
Not only that, you may set up custom notifications based on key phrases. Yes, regular expressions are supported.
Rich visibility settings
Xabber is one of a few clients that allows different visibility settings for each account, group and contact.