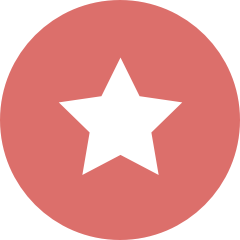 Superb design
With clean and elegant interface, Xabber looks and works great. No other existing client can match it, Xabber user experience is second to none.
Bring your conversations up front
We studied many existing chat solutions, took the best from all of them, then came with some tricks of our own. Xabber is friendly, infromative, yet subtle and concise.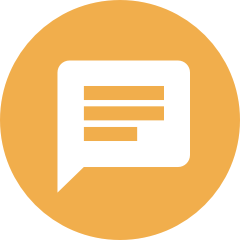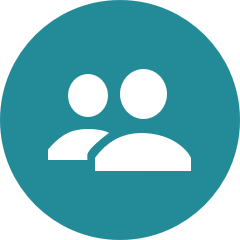 Multiple accounts
Just like Android version, Xabber for Web supports multiple accounts.
Synchronized settings
Setting up new device can be tedious. Not anymore. You can log into Xabber with one click, we'll sync your settings from server and you'll be set in no time.
All your accounts and settings are synchronized instantly, you just need to enter passwords. We don't sync passwords because of safety reasons.