Xabber for Android
World's most popular XMPP client for Android
Since it's inception in 2011, Xabber has grown to be a number one XMPP client for Android. It is fast, reliable and packed with lots of features that make it more advanced than most desktop clients.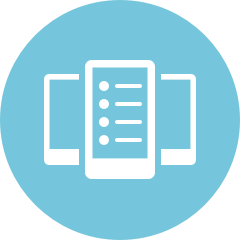 Great mobile interface
Xabber interface was perfected over many years to give a very clear yet informative presentation of your contacts and chats. Great amount of details are shown in a subtle way to not obscure your view.
Optimized for mobile
Internet connection is not as reliable as we'd like on mobile networks, users often experience connection loss. Xabber for Android was optimized to ensure low battery usage and to quickly reconnect.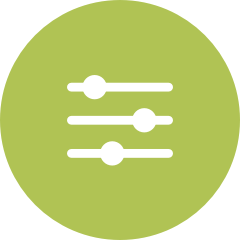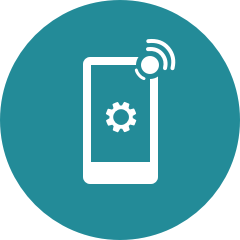 Flexible notifications
You have great control over notifications in Xabber. You can select every contact or group each own notification sound to instantly know who's messaging you.
Not only that, you may set up custom notifications based on key phrases. Yes, regular expressions are supported.
Rich visibility settings
Xabber is one of a few clients that allows different visibility settings for each account, group and contact.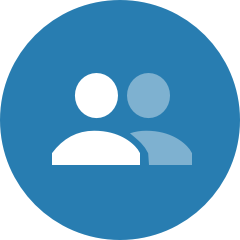 Xabber for Web
Run Xabber in the browser on any OS
Xabber for Web is insanely great. We are really proud to present you first ever web XMPP client that really works. And we are no shy about the fact that it's design and usability puts traditional desktop clients to shame.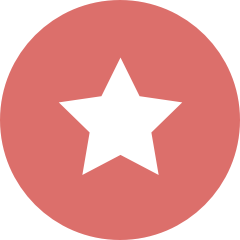 Superb design
With clean and elegant interface, Xabber looks and works great. No other existing client can match it, Xabber user experience is second to none.
Bring your conversations up front
We studied many existing chat solutions, took the best from all of them, then came with some tricks of our own. Xabber is friendly, infromative, yet subtle and concise.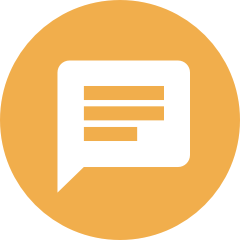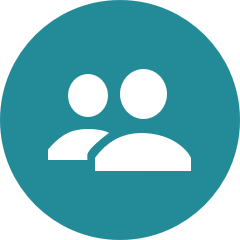 Multiple accounts
Just like Android version, Xabber for Web supports multiple accounts.
Synchronized settings
Setting up new device can be tedious. Not anymore. You can log into Xabber with one click, we'll sync your settings from server and you'll be set in no time.
All your accounts and settings are synchronized instantly, you just need to enter passwords. We don't sync passwords because of safety reasons.