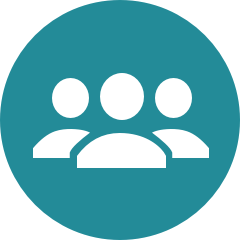 Group chats
Gone are the days when XMPP didn't have good group chat experience. Groupchats now work, and they work great!
Active sessions management
Enjoy enhanced security with active sessions management. Any time new device is authorized to access your data, you get a notification with connection details. You can also revoke access from lost or compromised devices, with just one tap.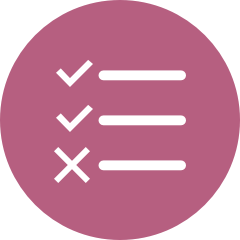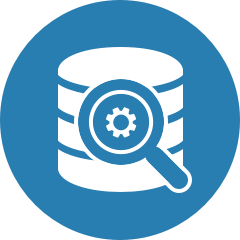 Search support
On Xabber server, for the first time in XMPP history you get a proper support for server-side search. Just type what you are looking for in a search field!
Quick client synchronization
Xabber Server features an advanced protocol that allows quick client synchonization, which is essential for mobile and web clients.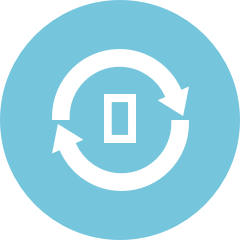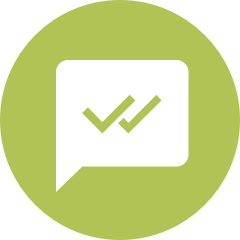 Reliable message delivery
No more lost messages! Xabber Server features an extension to XMPP protocol that makes sure that no message is ever lost after being sent.
Message retraction and deletion
Did you ever regret sending that one message? Now you can edit it on the fly, or just revoke it. Of course, you can also delete your own messages - from the server and all clients.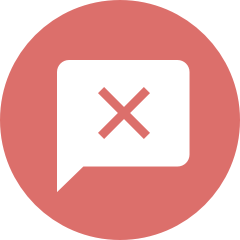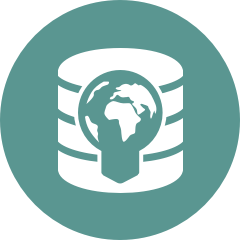 Built-in Xabber for Web
Batteries are included! An instance of our extraordinary Xabber for Web comes pre-installed and pre-configured with the server.
Easy installation
Xabber Server is the most user-friendly XMPP server ever. Everything works right out of the box: even security certificates are installed and updated automatically.