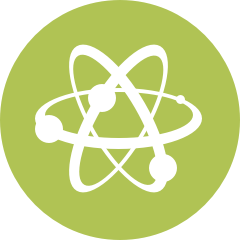 All the latest features
We make sure that servers support all functionality that is present in Xabber. We make sure that everything works as intended so you can enjoy Xabber at it's best
Explore Xabber features
Professionally maintained
XMPP servers are run by professional team that has developed Xabber. You never have to worry about reliability or downtime.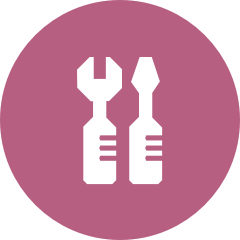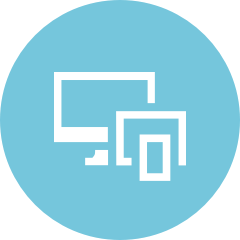 Avaliable on multiple platforms
Xabber is available for Android and Xabber for Web can run on any platfrom with modern browser.
Get Xabber to start messaging
Device Synchronization
All connected devices on any platfrom are seamlessly synchronized. Start conversation on phone, continue on desktop, finish on tablet.