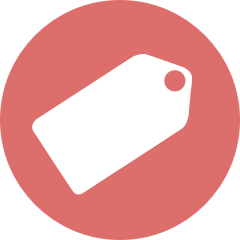 Run with your own logo
How cool is that? There will be your own logo and color scheme, but a real Xabber underneath.
Many customization options are avaliable, too: most likely your users do not need full flexibility of Xabber settings, so they can be made much more simple
Xabber updates will make it into your app
Xabber is constantly evolving. We can make sure that it's advances get into your branded app as well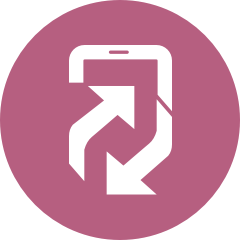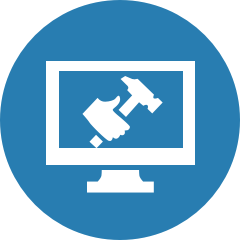 Professional maintenance
Own chat app often requires a separate chat server, but running it might be difficult without experience.
Our team of trained engineers can help you set up your service and keep it up and running without issues.